Flint Gennari
FLINT... is considered by some to be New York City's first Modern Graffiti writer. He was there before the army of aerosol artists started creating "Masterpieces" on our subway trains. FLINT... left his mark and his sayings as a way to communicate to all that he was around and won't go away. The impact was so great that anyway who saw his work in the 60s cannot listen to "Sound of Silence" without thinking of him. NOW he is a photojournalist who makes ART from LIFE!
For 20 years I did over 100 weddings a year, which is not unusual when you are working for a few of New York's top studios.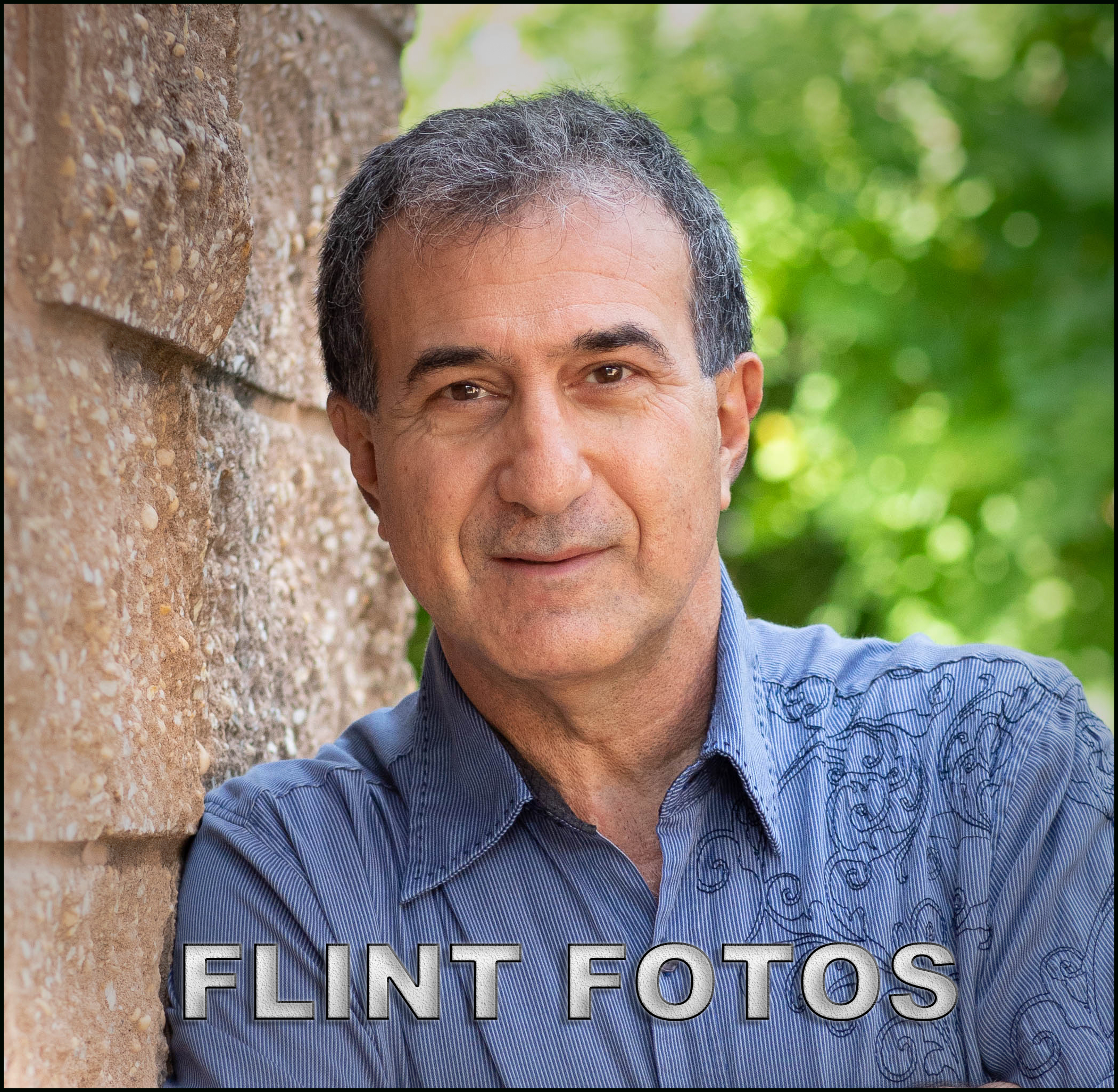 Chris Raimonto
Christopher started at FAF as an intern in May 2011 and quickly rose through the ranks to become the current Fine Art Fotos and Video office manager. As the office manager, he assists Flint with any task he needs done, helps supervise the interns, video editing, web designing, and image editing. Mr. Raimonto considers himself a techie and a computer nerd. He is a believer that technology has and always will make life easier for people. He will use Flint's artistry and technology to make sure you get a superior product.